The benefits of solar without the capital investment.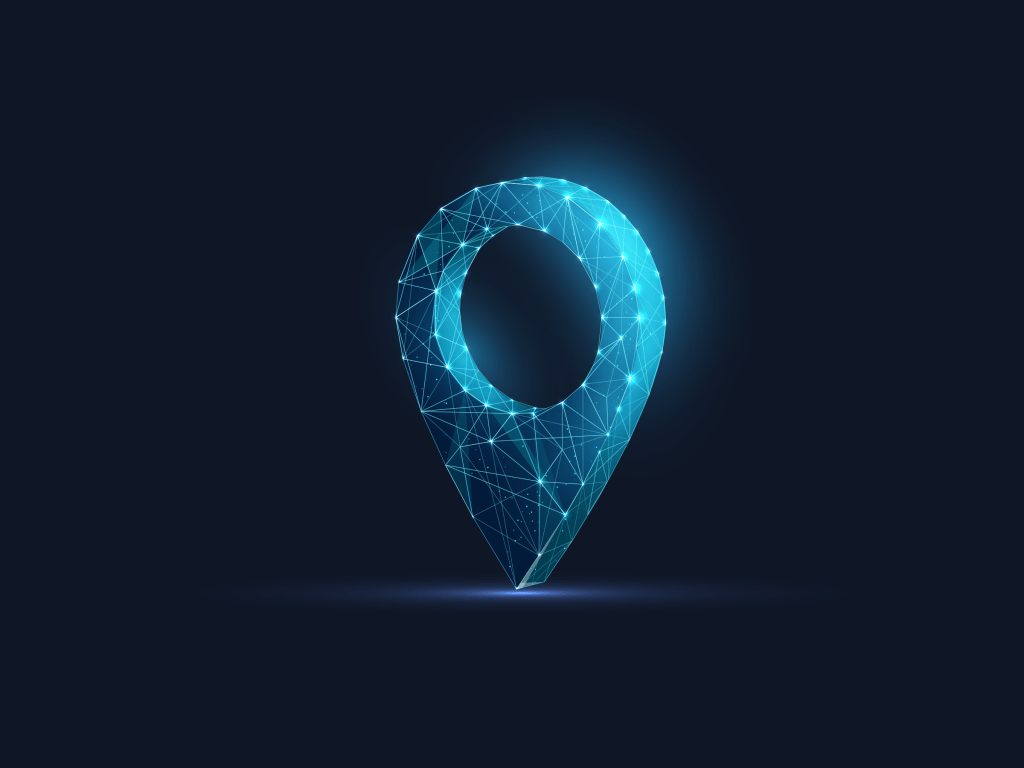 In addition to design/build services where the customer owns the solar array, we design, develop, and install solar projects for ownership by SunVest through our financing programs, leasing programs, and Power Purchase Agreements (PPAs).
Power Purchase Agreements
Power Purchase Agreements (PPAs) help commercial/industrial businesses, co-ops, and municipalities enjoy the benefits of renewable energy without the upfront cost or long-term maintenance. SunVest handles installation, interconnection and maintenance, as well as cost, tax equity, renewable energy credits (RECs), and any other state and federal incentives.
We've broken down the PPA basics below for those considering this route.
are installed on rooftops or land by a developer who owns, operates, and maintains them.  There are no upfront costs required. 
from the utility are drastically reduced.  PPA customers pay the solar developer a predetermined price per kWh at a rate 5-20% lower than what the utility charges. 
is still connected to the building to supply electricity when the sun provides less solar than the PPA customers demand. 
We work with farmers and other landowners to lease property for use as a community solar garden or large solar array. A ground-mount solar project can deliver 3-4 times the income of conventional farming.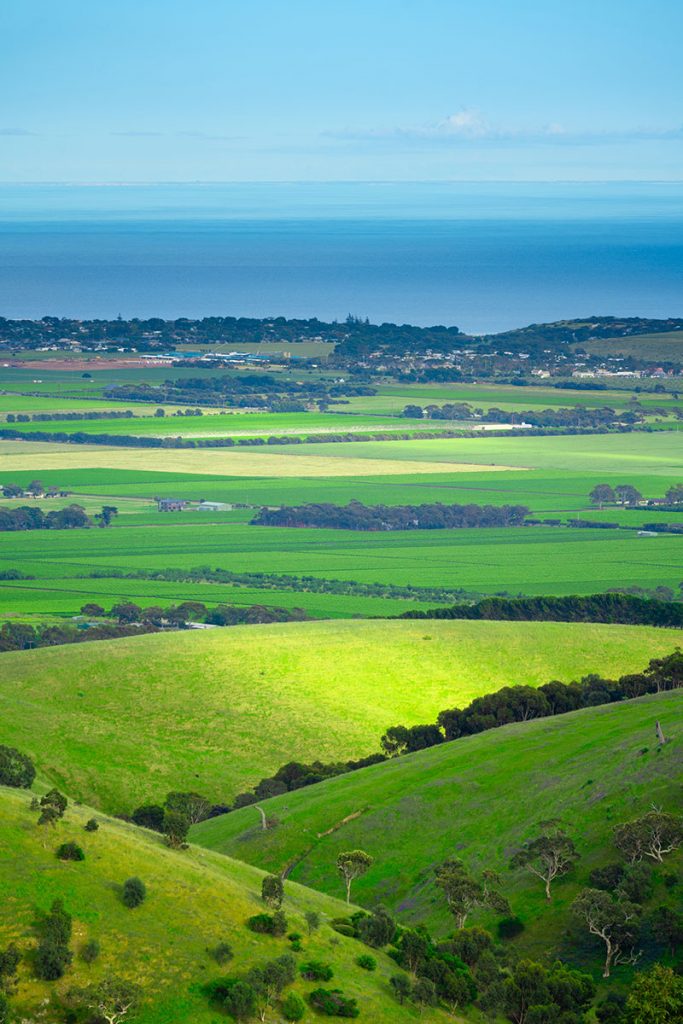 Featured Own/Operate Projects