SunVest Solar, LLC® is one of the largest vertically integrated developers of distributed solar projects in the United States.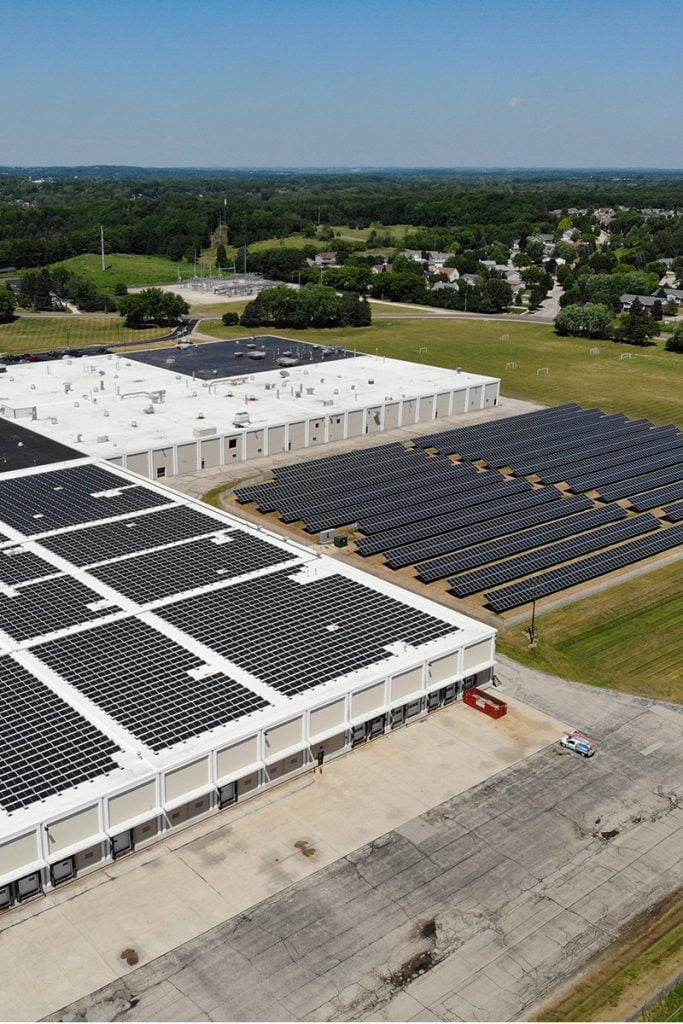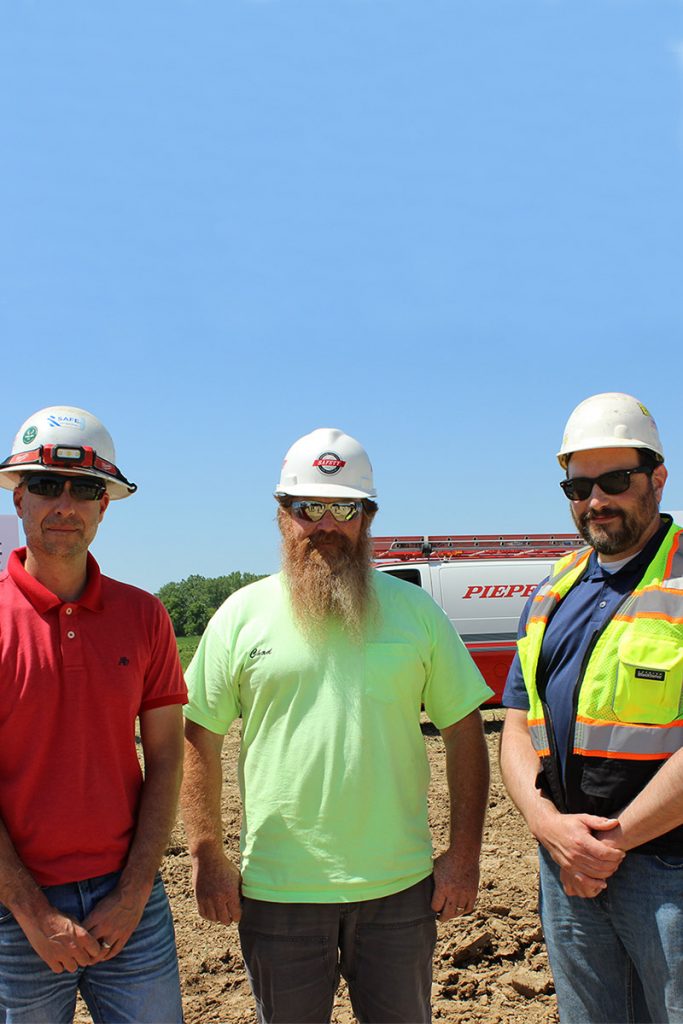 Our mission is to advance clean energy nationwide with turn key, cost-effective solar solutions.
We offer business, nonprofit, and utility partners expertise across the value chain, including development, construction, financing and operations. We develop community solar projects in key markets nationwide, distributed solar for commercial/industrial customers, and solar assets for utilities, co-ops and municipalities.
What makes SunVest different?
Founded in 2009, SunVest continues to grow and expand as we serve customers across the U.S. As a full suite independent power producer (IPP), we offer design/build services, own and operate our own portfolio of solar projects, manage solar assets whether we developed them or not, and are actively acquiring solar projects at any stage of development.
We are not limited to any one subcontractor, product, component, or financing method. The SunVest business model allows us to focus on proven technologies, offer competitive pricing and build the optimal solar system for each customer's unique needs.
With SunVest Solar on your team, your project will produce sustainable energy for decades to come.
Our value proposition to commercial/industrial clients
The solar energy market is a moving target with incentive programs that are constantly changing on both federal and state levels. We understand how these policies work and can ensure our customers are maximizing the opportunities.
Solar projects often face upfront financing barriers, and we remove the financial hurdles to help make projects a reality from the start.
We work with several well-established partners to ensure we are using the best quality equipment designed to have a 30-35-year lifespan.
You can be confident partnering with SunVest because we vet all contractors, and our project managers are hands-on and on-site throughout the entire installation process.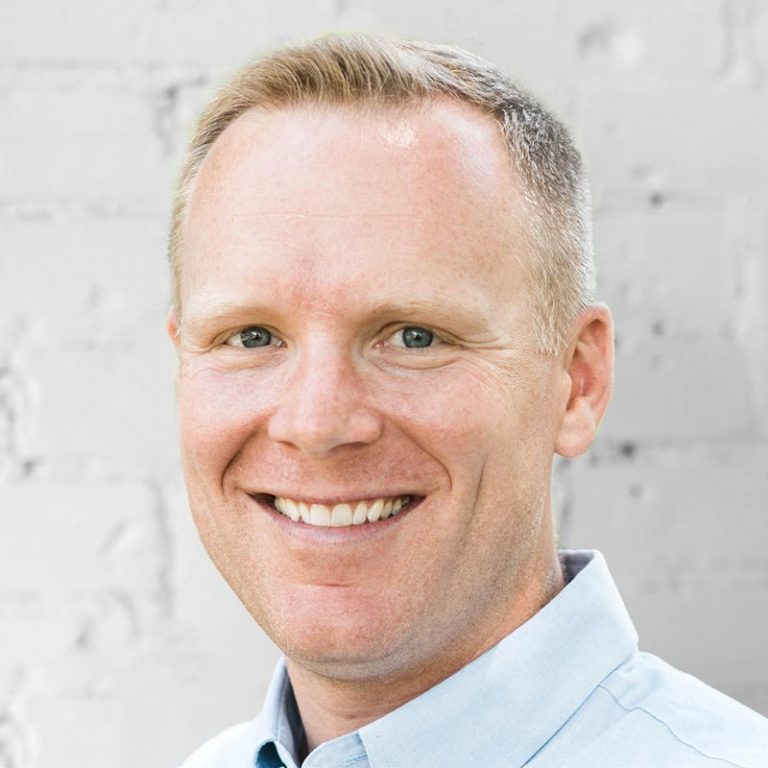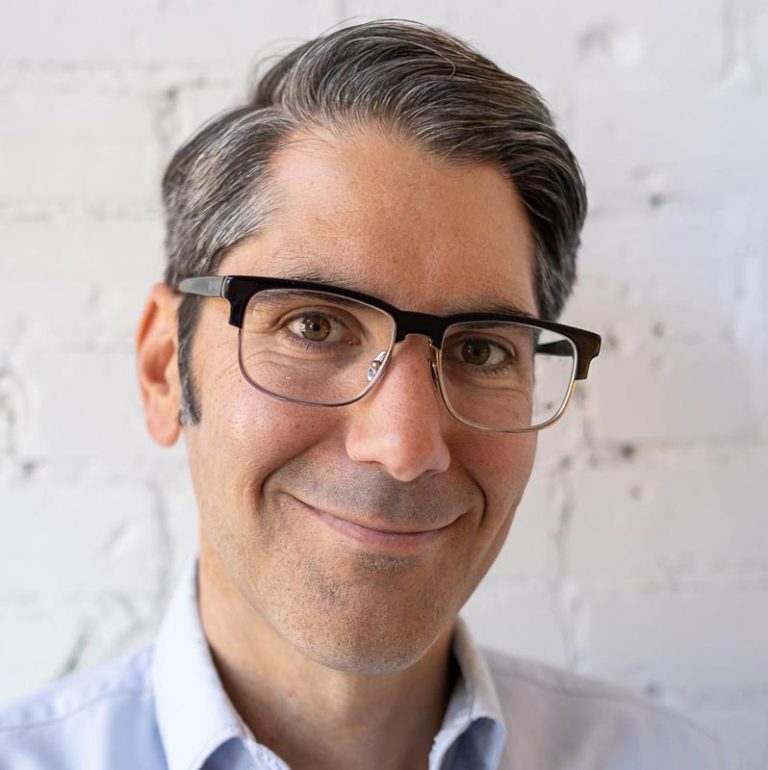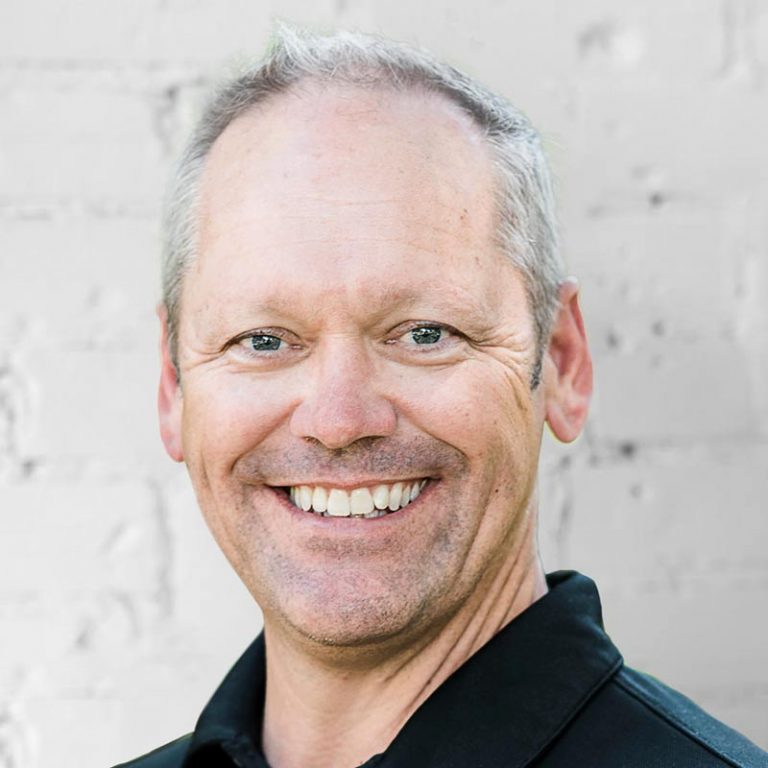 President of Business Development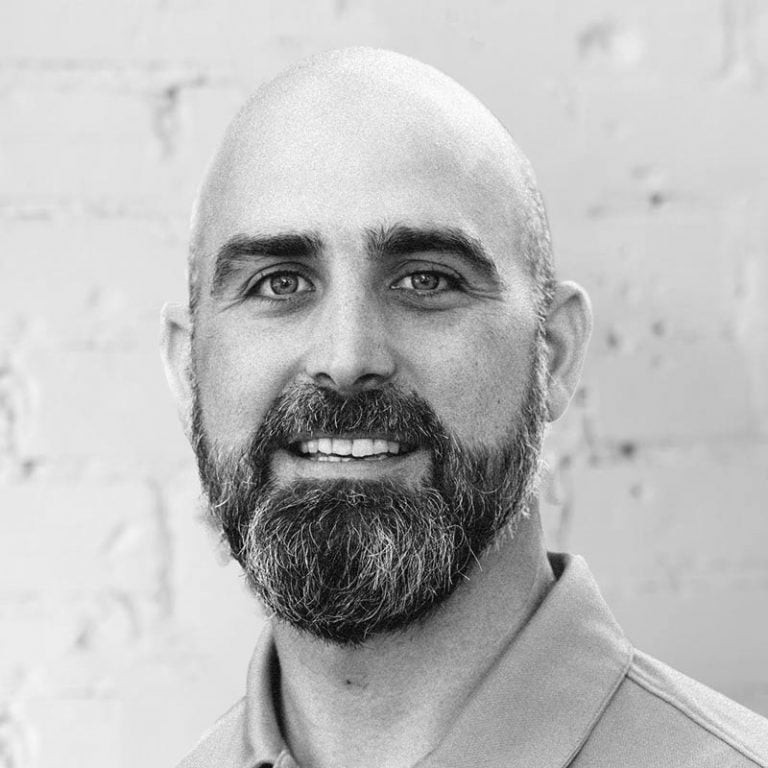 Chief Development Officer